The Company
Cities' Inspection Service, Inc. was founded in 1987. The vision was to form a building inspection company built upon the principles of character, reliability, service quality, and 100% customer satisfaction. Not to just talk about these qualities, but to consistently allow them to guide and become the foundation for every customer encounter. To listen and treat each client as an individual that has unique, challenging, and specific inspection and customer service needs. Our objective has been to put the customer first, deliver them a great service, and provide an enjoyable experience from beginning to end.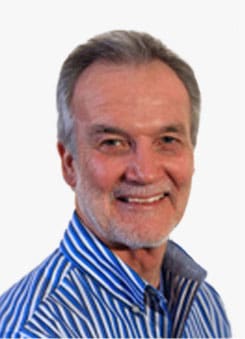 Doug Hastings
Before becoming a home inspector, Doug was a builder and remodeler. For 14 years he was a "hands on" carpenter and mason, building what he inspects today. 32 years ago he closed his construction company to become an independent home inspector. Passionate about being the best possible inspector he can be, Doug has studied his craft extensively and is certified or licensed in the areas he serves. Doug has inspected over 22,500 homes or commercial buildings. Along with inspecting, 30 years ago he began writing and teaching inspection classes for Prosource, a real estate education company. Currently, in addition to inspecting, he is the lead instructor and curriculum developer for Kaplan a national home inspection school. He has spent over 2,000 days in the classroom training others his craft and business skills. Doug is a 28 year member of ASHI and holds its highest designation certified inspector (ACI).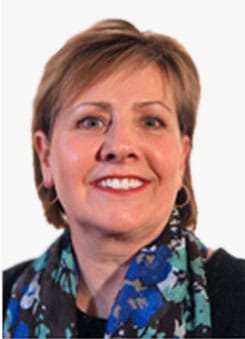 Julie Hastings
Julie began her career working for a local city in the building inspection department. For 19 years she was the lead administrator for all the building officials. One of the most challenging projects she participated in was the construction of the Mall of America. 19 years ago, she began managing this home inspection company full time. A student of building codes and home inspection standards, she is fully capable of providing prompt answers to technical questions. From first contact she places her customers at ease, walking them thru the inspection process, setting up the inspection and staying in continuous contact. Relentlessly, she works with each client working to enhance their inspection experience. Julie truly knows customer service and support. In addition, Julie has finished all the certification training required for radon testing. She is certified by the American Association of Radon Scientists and Technologists (AARST). And fully adheres to their pursuit of expanding the knowledge of radon and applying the highest standards of the industry.