Truth-in-Housing Resources
What is a Point-of-Sale Inspection?
Depending on the city, a point of sale inspection may be called truth-in-housing, time-of-sale, or code compliance. Each city that requires a point of sale inspection has passed an ordinance mandating that an evaluation be completed prior to putting a home up for sale. In most cities these evaluations are completed by certified or licensed independent home inspectors.
This inspection is based upon the cities minimum housing code and evaluator guidelines. The inspection is completed on a report form provided by the city and the results must adhere to their minimum standards. Depending on the city, work orders may be issued that must be completed prior to exchanging ownership. Real estate agents and contractors can be fined or have their license revoked if they offer a home for sale without having this inspection done.
Am I Required to Have a Point-of-Sale Inspection?
If you want to sell a single family home, townhouse, condo or duplex…it is the law! There are no exceptions or exclusions, even in hardship cases or foreclosures.
Which Cities Require an Inspection and When Must it Be Done?
These cities require an inspection be done by independent home inspectors and must be completed prior to offering a property for sale:
These cities require an inspection be performed by an in house city official and must be completed prior to transfer of ownership:
After the Inspection
Important points you should be aware of once your inspection is complete.
Are Re-Inspections Required?
Minneapolis, South St. Paul, Robinsdale, and Hopkins can require a re-inspection of work orders by the evaluator. The other cities may require re-inspections, but they must be done by the city building official.
When Should I Receive the Report and How Long is it Good for?
You should expect to receive your report within 24 hours of the inspection. All reports are valid for 1 year and 1 owner. The city of Minneapolis is an exception and there reports are valid for 2 years.
Are All Inspectors the Same?
Each city will license or certify its approved evaluators. The evaluators will have passed an exam and provided the city with proof of insurance. Some evaluators will be licensed in one city, while others may be licensed in multiple cities.
Keeping each cities code requirements separate has been a problem for many evaluators and a nightmare for the city program directors. A full time, professional evaluator will better understand the codes and be able to apply them properly from city to city. This means less hassle to the homeowner and less work order mistakes.
14 Most Common Point of Sale Problems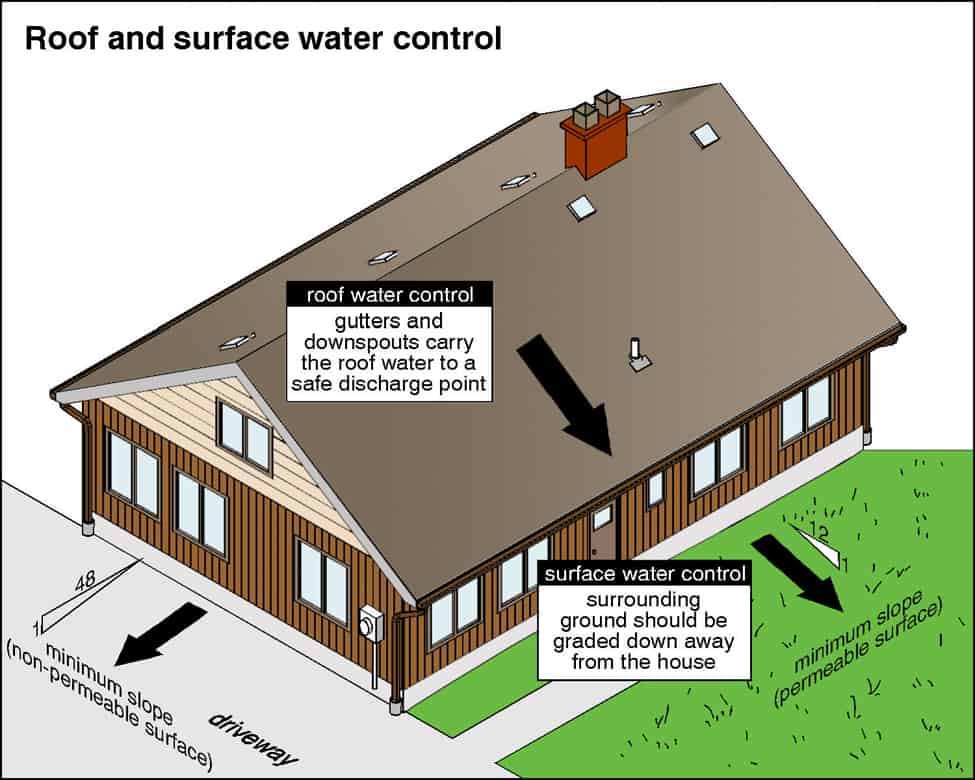 Grading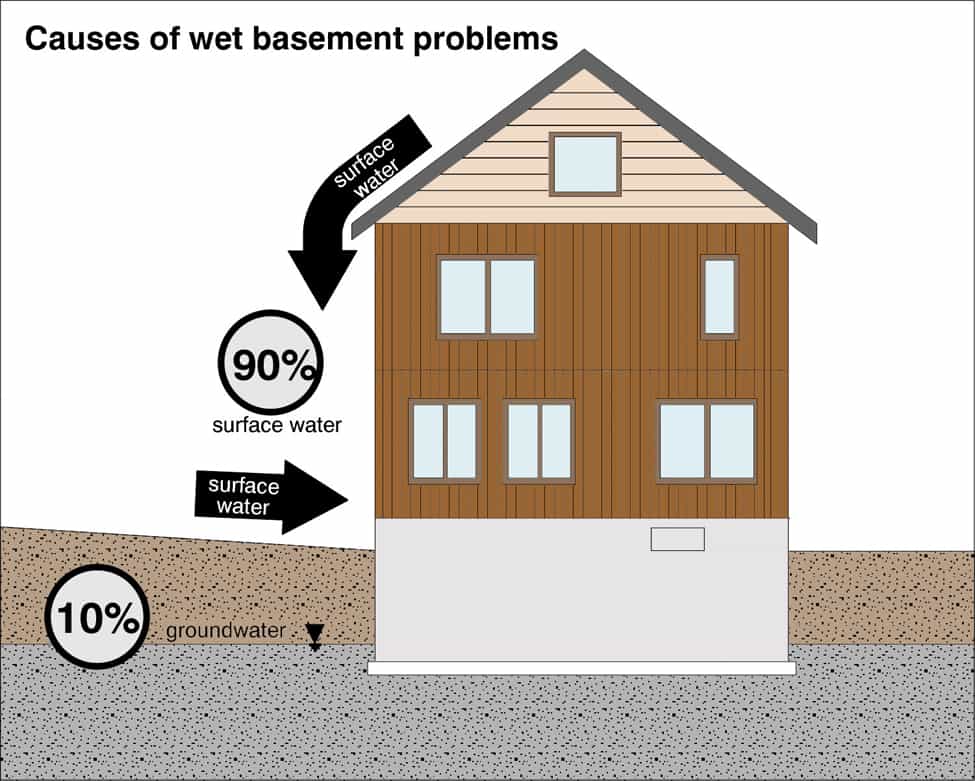 Wet basements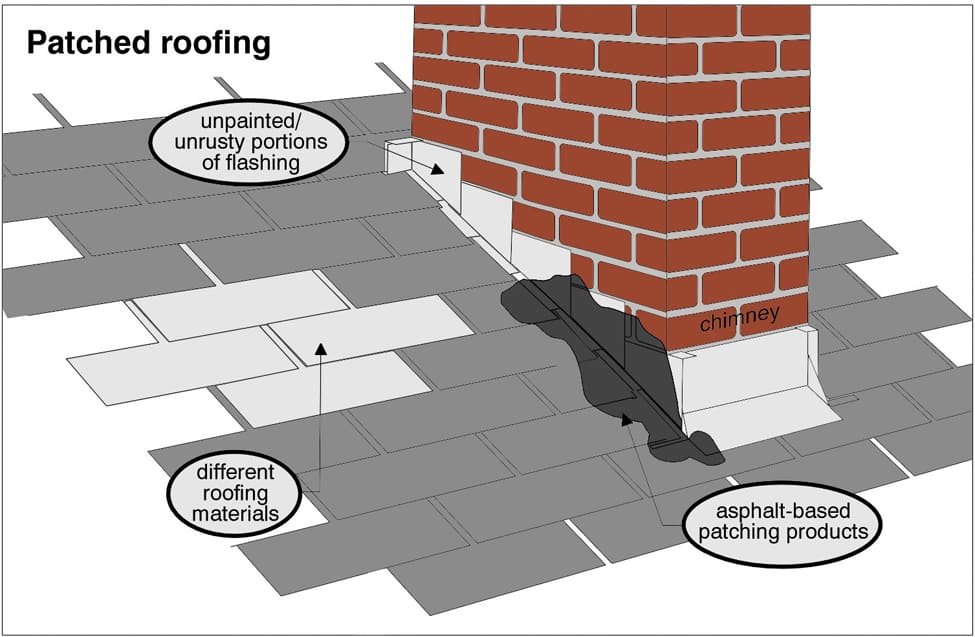 Leaking roofs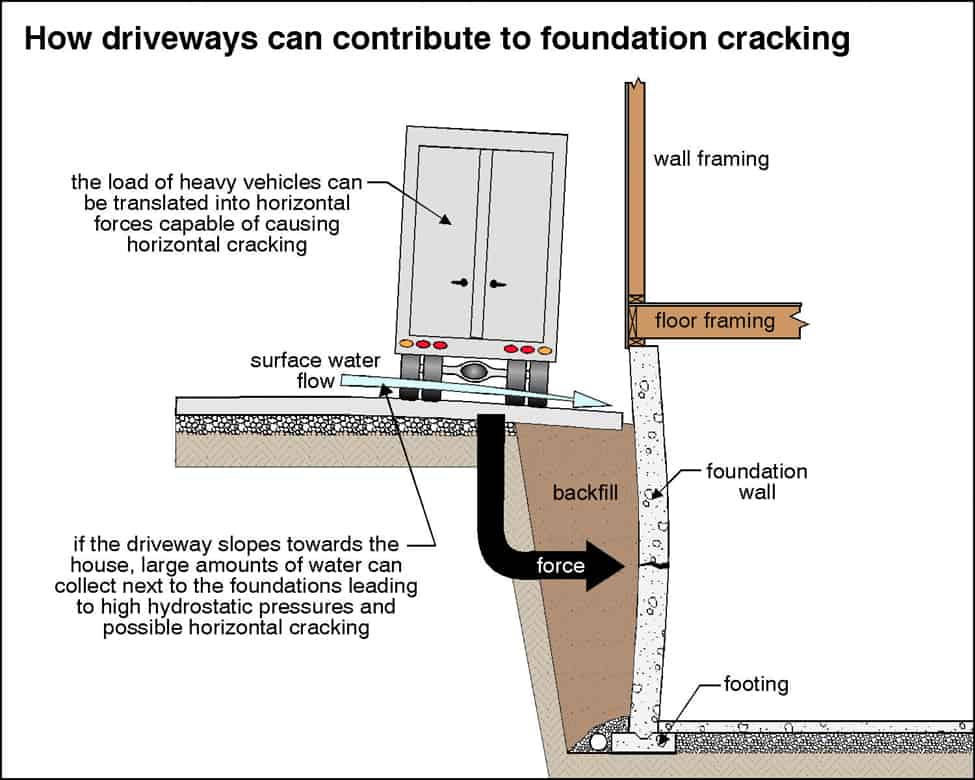 Failed foundations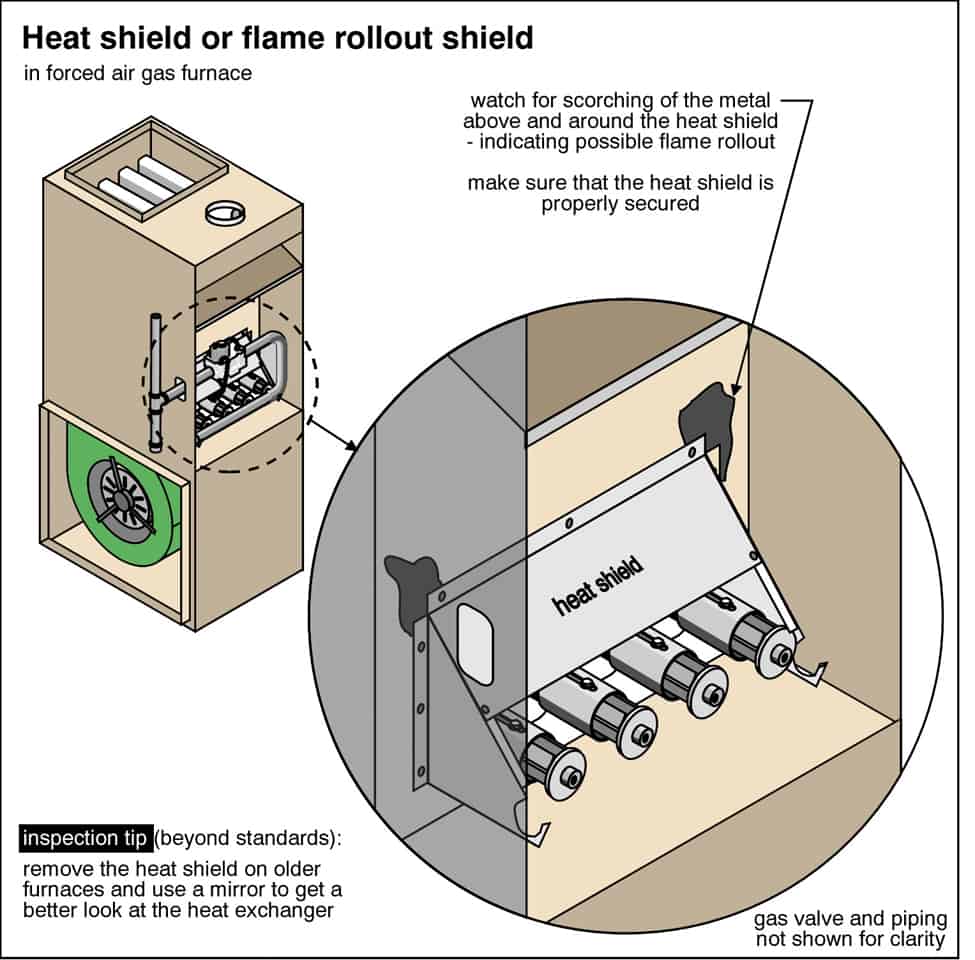 Unsafe furnaces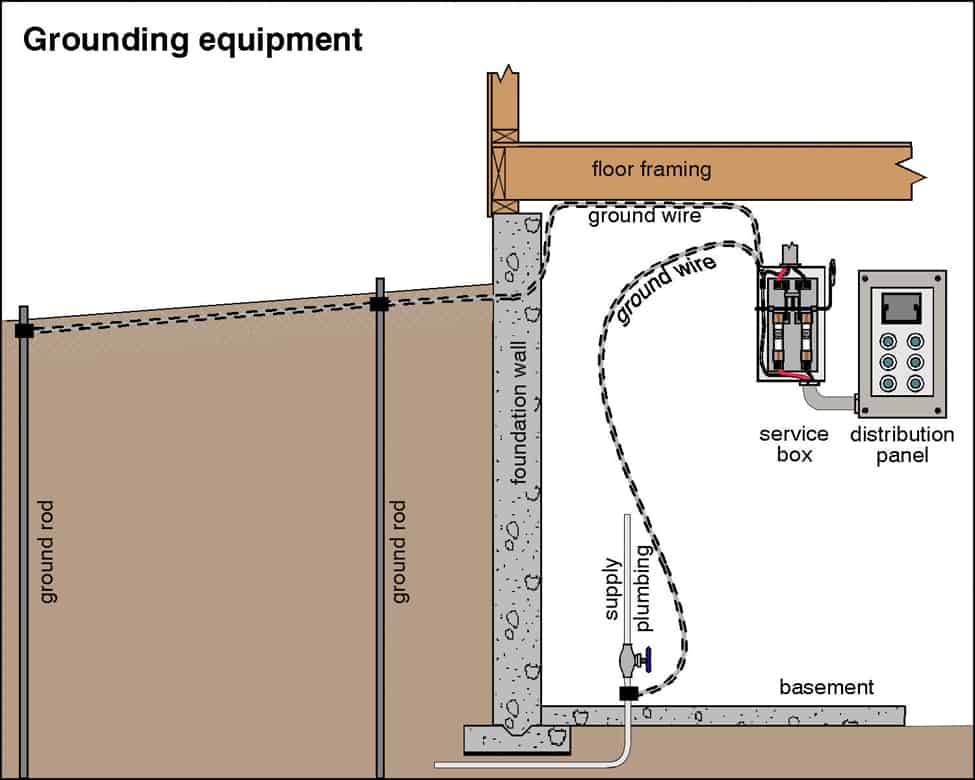 Hazardous Electrical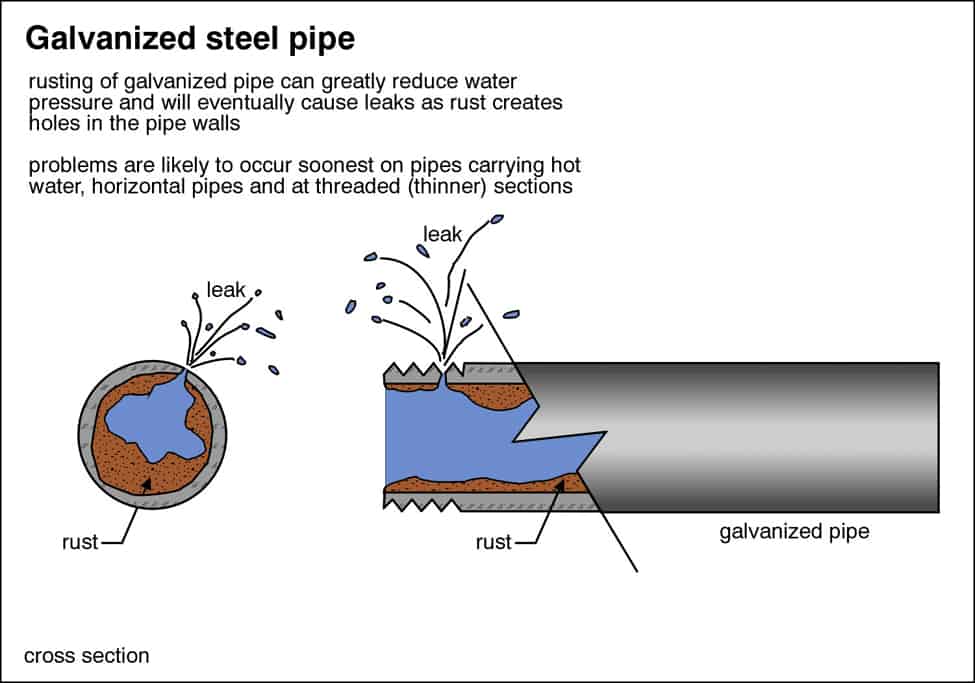 Low Water Pressure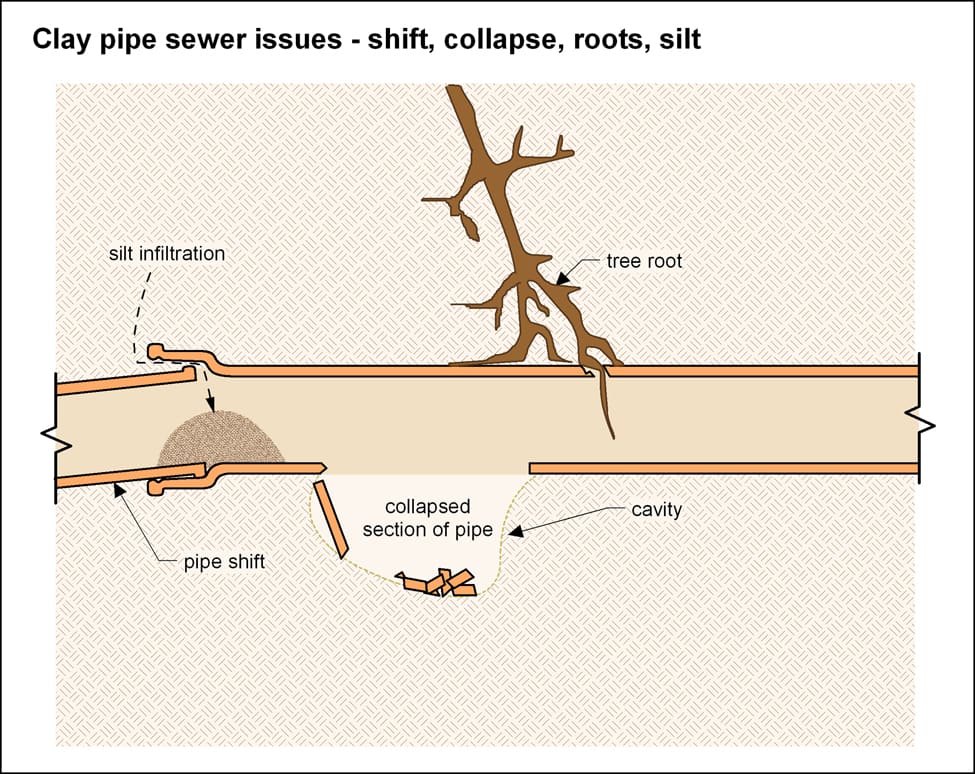 Collapsed Sewer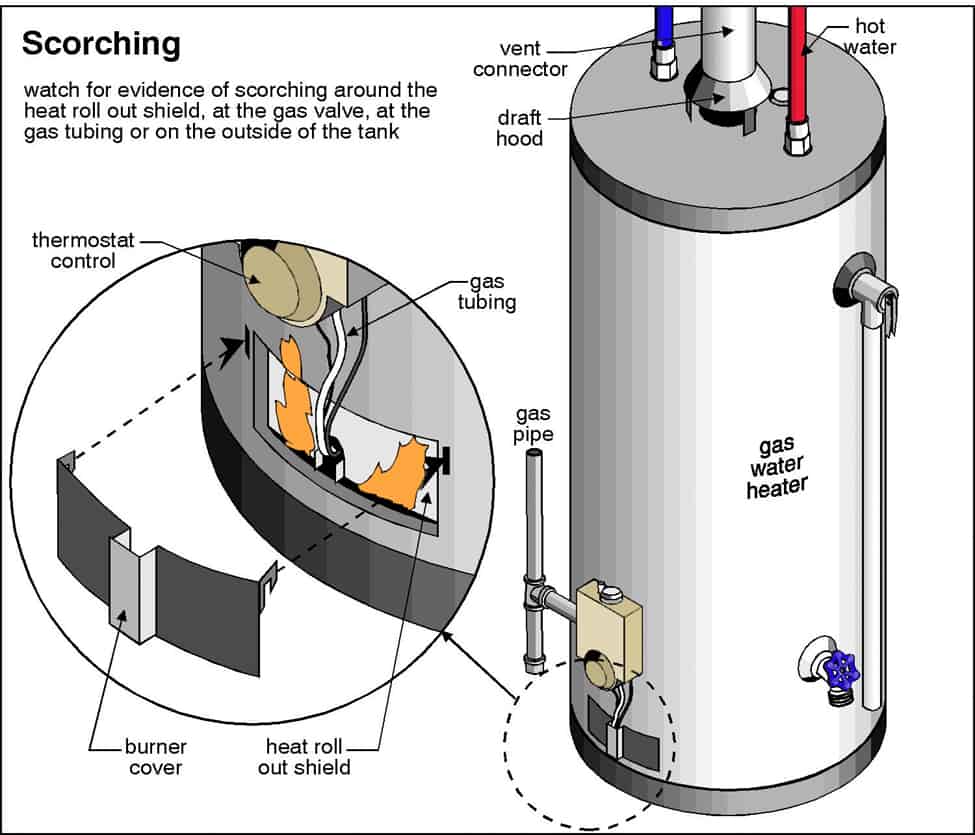 Leaking Water Heater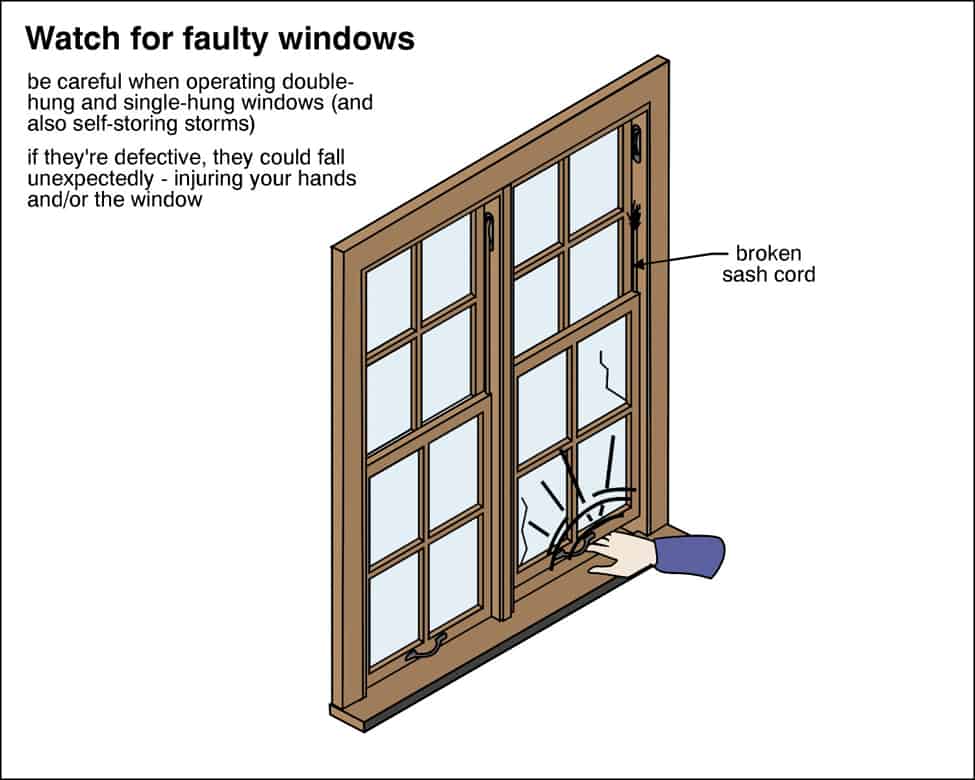 Bad Windows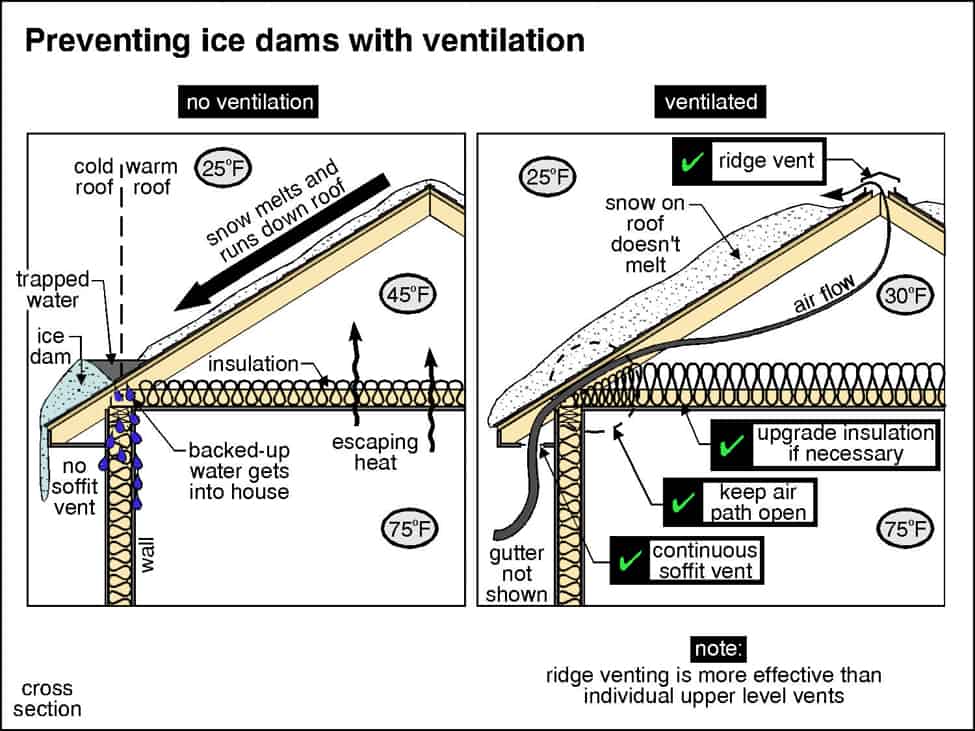 Ice Dams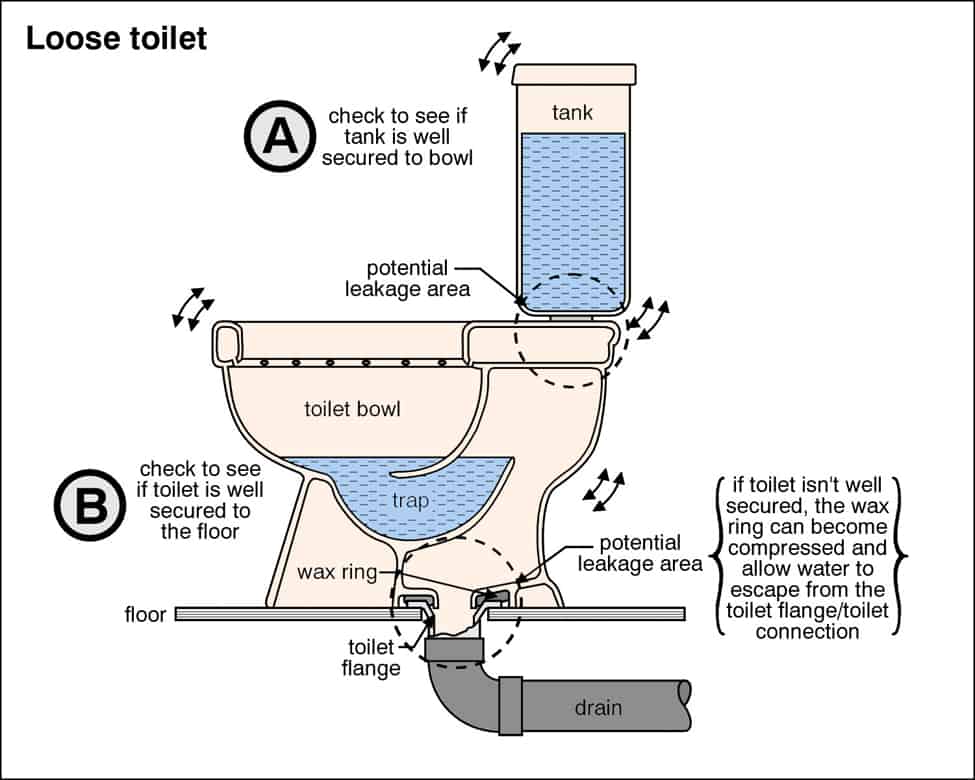 Unsanitary Plumbing