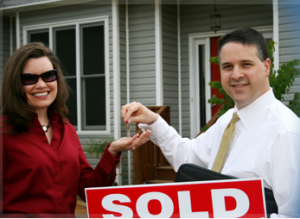 Your House Whisperers is the blogging home of Cities' Inspection Service, Inc. – we're glad you're here!
Our goal with this blog is to be your resource and answer to your questions about residential and commercial property inspections.  Whether you are a home buyer, home seller or real estate professional, we have resources for you here within our blog, as well as on our website.
While theory is great, we believe there's no substitute for hands-on, practical experience when it comes to property inspections.  Doug Hastings, our lead home inspector, has over 20 years of experience working in the field, and he'll provide real-life examples of things he encounters through is work.
Before becoming a Minnesota home inspector, Doug was a builder and remodeler. For 14 years he was a "hands on" carpenter and mason, building what he inspects today. 24 years ago he closed his construction company to become an independent home inspector. Passionate about being the best possible inspector he can be, Doug has studied his craft extensively and is certified or licensed in the areas he serves.  Doug has inspected over 17,500 homes or commercial buildings. Along with inspecting, 21 years ago he began writing and teaching inspection classes for Prosource, a real estate education company. Currently, in addition to inspecting, he is the lead instructor and curriculum developer for Kaplan a national home inspection school.  He has spent over 1,500 days in the classroom training others his craft and business skills.
So check back often for updates … and if you have a question, feel free to leave us a comment — we'll answer your questions and look forward to hearing from you!
Doug & Julie Hastings
Your House Whisperers